Outsource Floor Plan Conversion Services
In today's cut throat competition era Real Estate companies need to have engaging images to fascinate potential customers. People nowadays search attractive property listings on web, and the one that catches the buyer's eye is the one he's likely to visit first. Real estate image enhancement services provide high edges to your business that attracts the attention of your visitors.
Your images are the most important asset if you are into real estate business, hence it is extremely vital to give a good representation of the property through high quality images. Smart Photo Edit provides real estate image enhancement service
Smart Photo Edit offers architectural floor plans as part of its CAD drafting services, which includes converting floor plans to 3D and remodeling of floor plans.
Accurate floorplans assume supreme importance for architectural companies in providing custom-made solutions. Smart Photo Edit is a recognized industry front-runner in providing architectural floor plan conversion services, with its 10+ years of experience of working with real estate agents, architects, property builders and civil engineering companies, we are well-equipped to handle your requirements capably.
Our team has immense experience and strength which means that your needs involving property floor plans can be handled quickly by our 3D floor plan conversion experts, irrespective of volume and turnaround requirements. Our floor plan conversion experts are highly experienced in using major CAD platforms such as AutoCAD and can be trusted upon to deliver large volumes of 3D floor plan conversions in a timely manner.
es to real estate photographers, real estate brokers, agents, builders and advertisers. Our team can skilfully intensify and enhance your real estate images by using the highly advanced editing software and tools. We are familiar with various types of image formats such as PNG, GIF, JPEG, PSD, TIFF and many more.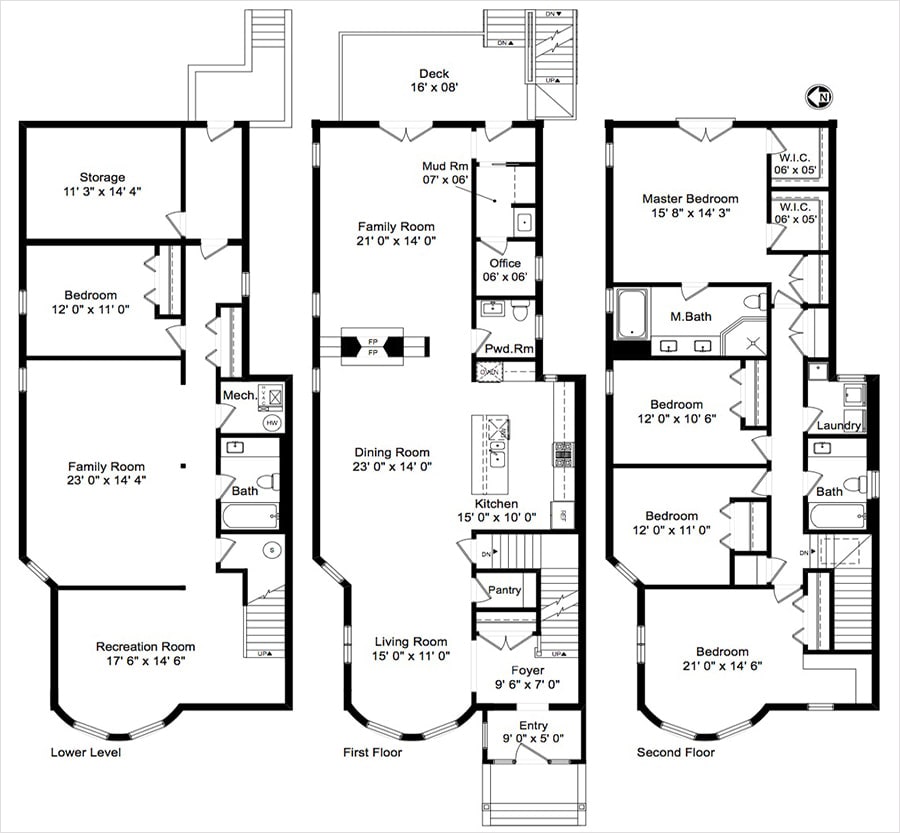 Floor Plan Conversion Services
All floor plans designed by our floor plan conversion experts meet International Design Codes concerning to your country or state of operation. Photo Editing Services India starts assisting you as soon as we receive your input files, whether they are PDFs, hand-drawn sketches or photo images of drawings. Our floor plan conversion experts can also trace drawings or sketch a drawing from scratch on a CAD platform when necessary.
Following we have listed several 3D floor plan conversion options that we provide:
2D Floor Plans — Whether you have PDF files or legacy drawings to 2D floor plans, we can convert hand-sketched drawings from them.
3D Floor Plans — Photo Editing Services India can precisely draft a 3D floor plan CAD drawing from legacy or 2D drawings (converting 2D to 3D). We can start with a hand sketch and create 3D floor plans step-by-step.
Other Architectural Floor Plans — Our floor plan conversion team is capable to work with all types of property floor plans such as industrial properties and other extensive development projects.
Remodeling Floor Plans — Photo Editing Services India can remodel existing 2D floor plans to meet fluctuating requirements and then transform them to 3D floor plans as required.
Photo Editing Services India offers 12-hour or 24-hour turnaround time frame for most of the real estate floor plan conversion services. The 12-hour turnaround, because of time zone differences means that you can give us an assignment before you leave your office in the evening and the completed floor plans will be ready at your table when you arrive at work the next morning.
Our floor plan conversion services also include secure FTP access to transfer input files if you have large volume. We can transform anything you have — such as, creating 2D drawings from a basic input file and then converting to 3D floor plans or conversion of your existing 2D floor plans to a 3D format.
You can always choose any preferred output format be it PDFs, JPG or DWG (either color or black and white floor plans).
Quality
Photo Editing Services India guarantees 100% accuracy in every project, we can maintain challenging quality standards because of multi-level quality checks performed by our real estate floor plan conversion experts, the team is frequently guided by a Senior CAD Engineer.
Outsource floor plan conversion services to Photo Editing Services India and be enchanted with what we can achieve with your most demanding floor plan conversion requirements.
Lets create great things together!
If you would like to know about any service or need any other assistance, please get in touch with us!
CONTACT US TODAY!
About Smart Photo Edit
Smart Photo Edit is an India (New Delhi) based photo editing company that provides high-quality image editing services to designers, photographers, e-commerce businesses, publishers, advertisers, printers and end users across the world. Since 2006, we have been serving diverse industry clients on a regular basis and delivering them results beyond their expectations in terms of quality and turnaround both.
Smart Photo Edit Contacts