Real Estate HDR Blending Correction Services
With HDR image blending services, specialists at Photo Editing Services India help in blending images taken in diverse exposure values, having distinctive shades of brightness and contrast. We use the latest photo editing software to produce high-quality images in different formats like TIFF, PNG, GIF, JPEG, PSD, RAW, PGF or any other.
Your images embrace vital importance when you are in the real estate business. This is why you need to take images of your property from different angles. The pictures taken from a high-end digital camera are remarkable but not completely immaculate. This may result from imbalanced lighting conditions or other distractions. They can turn out to be quite unsatisfactory and hard to correct without using the right tools.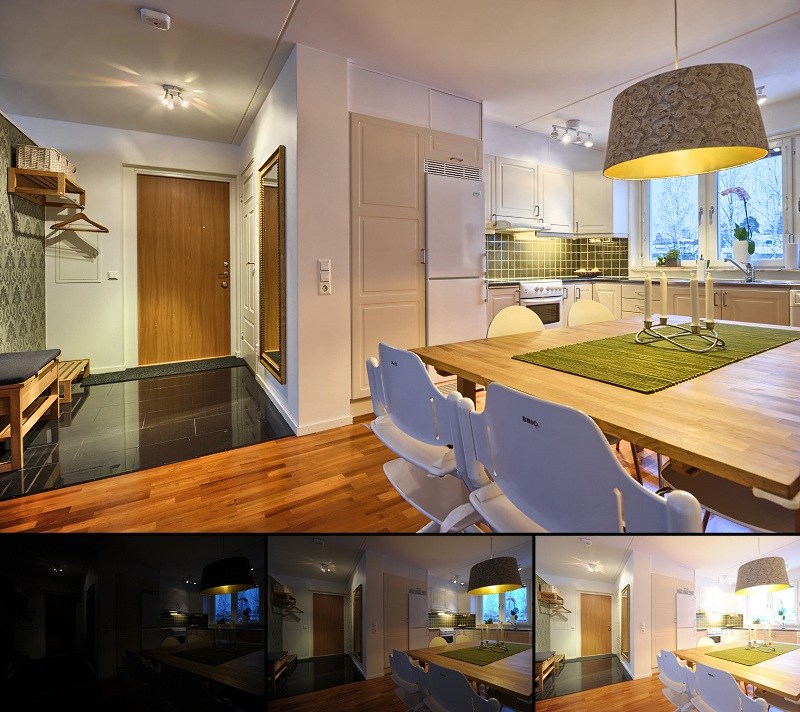 HDR (High Dynamic Range) is a technique where-in multiple exposures are combined for generating well-lit and vibrant images. It can capture a vigorous range which is much greater in comparison to an orthodox camera.
Real estate images that have such imperfections would never be able to fascinate buyers for you. Taking help from HDR images blending experts can help you manipulate your images and deliver more depth and clarity. Photo Editing Services India offers real estate HDR image blending services that suit the essentials of different real estate businesses and agents.
HDR Image Blending Services at Photo Editing Services India
We offer HDR image blending services to realtors, dealers, builders and real estate photographers. You can showcase your property in the best way possible. We align the images to flawlessness, warp and blend carefully to give an impeccable, perfect 360 degrees look to your property.
HDR image blending experts at Photo Editing Services India blend your real estate images and deliver results in various formats like TIFF, JPEG, etc. The quality of the images is maintained by our HDR image blending experts. Your customers can take a closer view at the images and see the specifics of your property without getting the pixels damaged.
Benefits you can draw through our real estate HDR photo blending services:
We provide immaculately blended real estate images
Images provided by us have clarity in shadows and highlights
Our services are economical
High quality professional results are 100% guaranteed
We have a proficient and competent team of image blending experts
We provide results in quick turnaround time
We have well instructed HDR image blending experts who are competent in handling state-of-the-art equipment and cutting-edge image editing software such as Adobe Photoshop.
Through our real estate HDR image blending services, we help you represent your property in an effective manner. Our real estate HDR image blending experts enhance the images and make them look engaging.
Why Outsource Real Estate HDR Image Blending Services to Photo Editing Services India?
At Photo Editing Services India, we have experience of over 10+ years in offering real estate HDR image blending services to clients around the world. We have a well-instructed, competent and knowledgeable team that skillfully blends two or more exposure bracketed pictures into one single image.
Outsource real estate HDR image blending services to us and we will make sure that the pictures delivered to us by you do not lose on their superiority. If you are looking for someone who can take over your real estate blending photos assignment, no need to look further – Photo Editing Services India can be your best partner.
You can give your potential buyers a virtual tour of your property with just a click of the mouse. Our professional team can transform your real estate pictures into artworks. Still can't make up your mind? Ask us to do a sample job for you so you are sure before you make any commitments.
Lets create great things together!
If you would like to know about any service or need any other assistance, please get in touch with us!
CONTACT US TODAY!
About Smart Photo Edit
Smart Photo Edit is an India (New Delhi) based photo editing company that provides high-quality image editing services to designers, photographers, e-commerce businesses, publishers, advertisers, printers and end users across the world. Since 2006, we have been serving diverse industry clients on a regular basis and delivering them results beyond their expectations in terms of quality and turnaround both.
Smart Photo Edit Contacts