Outsource Real Estate Image Stitching Services
Real Estate Photo Stitching Services provides you not only a new ambiance but also a perfect situation to your real estate property. Believe it or not, a 360-degree Photoshop Image Stitching panoramic experience can immensely encourage your potential buyers. This would not only let them visually explore your website but also help them in understanding the extricating factors of your property.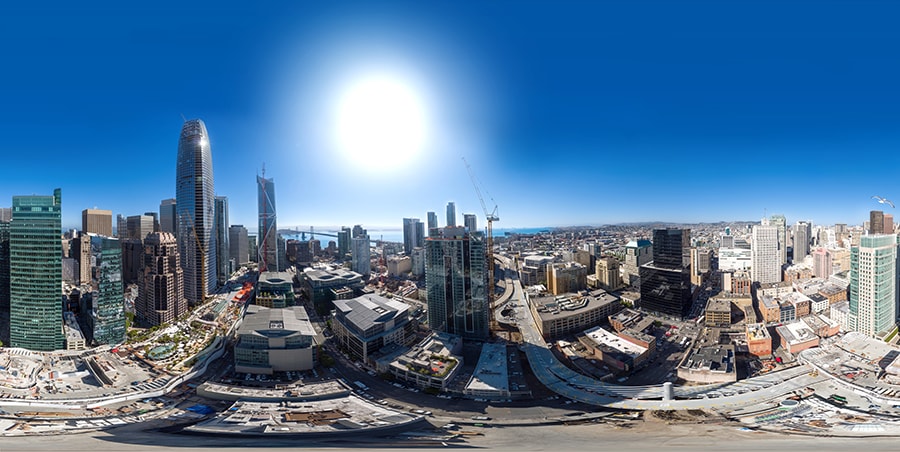 Real Estate Image Stitching Services at Smart Photo Edit:
We can provide Mosaic image stitching for the purpose of stitching several rows of photographs shot perpendicular with the subject
Expert in creation of a single row panorama by stitching a single row of images captured parallel with the horizon, and a multi row panorama by stitching multiple rows of images, which may or may not be in relation with the plane of rotation.
We can provide your Panoramic Stitching in the any file format you want.
Even if the image gets a bit distorted we can still stitch rotate and tilt images to provide you the superlative quality in image stitching.
Our real estate image stitching professionals have expertise and knowledge in stitching demanding and stimulating scenes and can create the final stitched result with layered output.
Other than stitching images in Adobe Photoshop, our real estate image stitching experts also edit your property photos by replacing or extracting colors, shadows, spots, and other unwanted elements in your commercial or housing estate, as well as eliminating any technical errors which may exist such as camera flashes, etc.
Key Features of Our Real Estate Photo Stitching Services:
With the help of our real estate image stitching services, you get image panorama stitched at 360 degrees.
The photos are zoom-able with high resolution.
Our real estate image stitching services are interactive and a good experience.
Our real estate image stitching professionals use state-of-the-art technology and software's which can create a seamless panoramic view.
While using our photo shop phase, we inspect the stitched photographs for placing images, setting the curves, use of filters for photographs and also depth of the reality images.
There is a quick turnaround time.
We pay very much special courtesy to all the issues like ghosting, lost content problems and also failed stitching.
It is all provided in reasonable prices.
Why Outsource Real Estate Photo Stitching Services to Smart Photo Edit?
Real estate image stitching allows you to combine a series of regular sized photographic images to create a smooth panoramic image. It is a very complex method, which involves rectifying the images, warping them for perfect alignment, blending them in order to exclude visible seams, blurring/ghosting, and then cropping for the improvement of the overall composition of your real estate image. Our real estate photo stitching services help you to give the best possible view of your property.
Lets create great things together!
If you would like to know about any service or need any other assistance, please get in touch with us!
CONTACT US TODAY!
About Smart Photo Edit
Smart Photo Edit is an India (New Delhi) based photo editing company that provides high-quality image editing services to designers, photographers, e-commerce businesses, publishers, advertisers, printers and end users across the world. Since 2006, we have been serving diverse industry clients on a regular basis and delivering them results beyond their expectations in terms of quality and turnaround both.
Smart Photo Edit Contacts