Welcome to Smart Photo Edit!
Smart Photo Edit offers affordable services in Professional Real Estate Photo Editing, Product Photo Editing, Ecommerce Photo Editing, High End Photo Retouching, Photo Restoration, Post production service for Photographers and Photo Manipulation services. Smart Photo Edit Company is the most trusted editing company online which mainly offers services in photo editing service. We are the best choice for professional photographers, modeling agencies and studios who needs an outsourcing partner to edit their images. One of the main thing in which we are specialize that we provide dedicated editors for every client to make the editing quality seamless.
If you are a photographer who is very careful in your editing style then our company is the right place for you. It doesn't matter what industry you are from we have on-board editors that can match your digital editing needs. You get the highest quality photo editing services at very affordable price as our price is very lower as compare to other companies. We provide photo editing for different all products such as clothing, jewellry, real estate and wedding etc. We offer high quality services in clipping path, product photo editing service, retouching, restoration, wedding post production and real estate photo editing.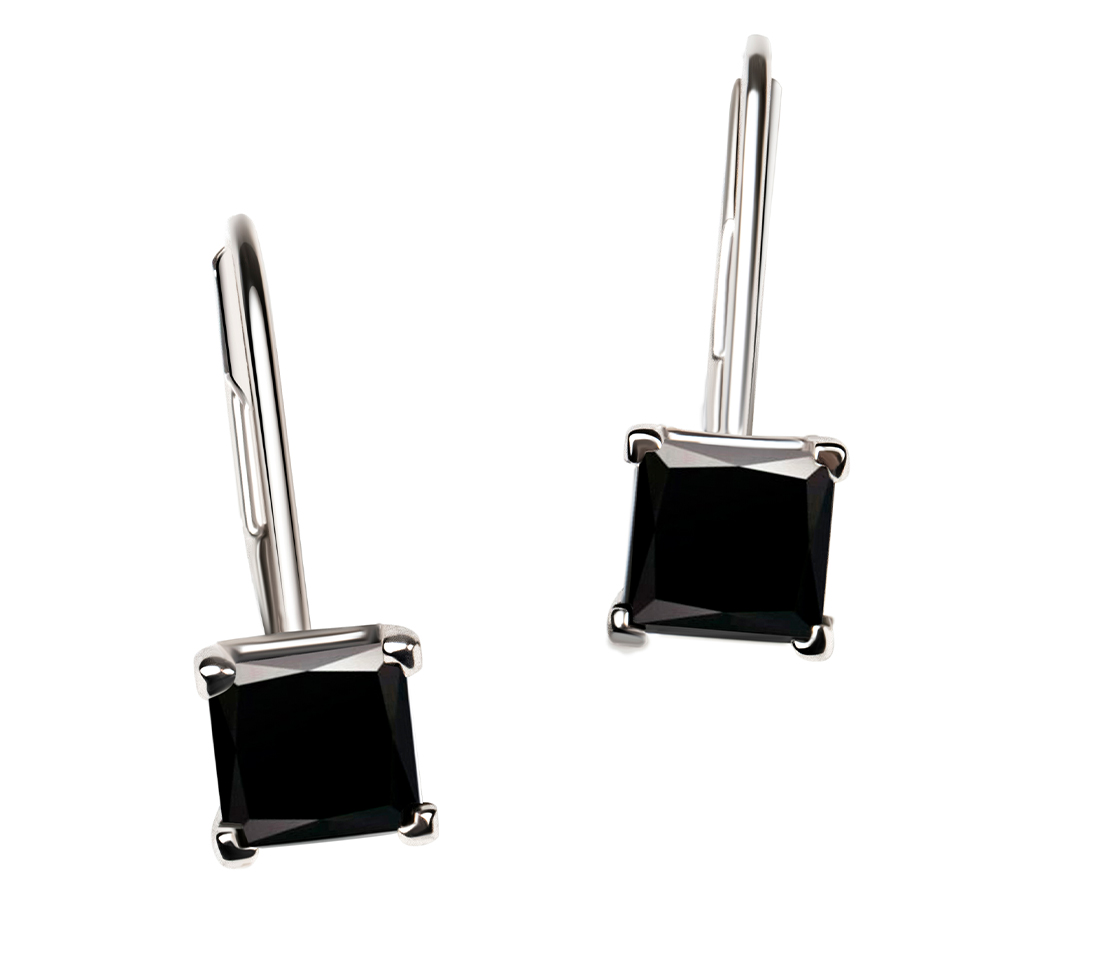 OUR CLIENTS LOVE US

"I thought to use the trial for the week and I was blown away at
your offerings! I have had memberships at the 2 bigger
websites and I literally found everything PLUS even things I
have always wanted to create or hire to create!"
Vishal Shah

"Fantastic. The price, all day coverage, packaging and quality
of the photos themselves were all amazing. Ali's really laid
back and professional in both photography and personality.
He felt like a guest and managed to captured every emotion
possible that day without us even noticing".
Vinay Sharma

Thank you for making the world look better than it really does!.
Vidya Sagar

"Now, I have more time for my shoots, customer service,
marketing and my personal life, all these without any loss of
quality of my work. Really awesome! "
SamarPride Staffing Solutions
About Smart Photo Edit
Smart Photo Edit is an India (New Delhi) based photo editing company that provides high-quality image editing services to designers, photographers, e-commerce businesses, publishers, advertisers, printers and end users across the world. Since 2006, we have been serving diverse industry clients on a regular basis and delivering them results beyond their expectations in terms of quality and turnaround both.
Smart Photo Edit Contacts