Ghost Mannequin Photo Editing Services
It has become very imperative for all new or existing business model to stand in an online market. If your brand is not existing in online market then you are missing your chances of boosts revenue generation.
With our classy ghost mannequin photo editing and color correction techniques, we can show exactly the way each clothing piece fits and drapes, closely matches the actual fabric and hue.
If you have an online clothing line – giving it a proper promotion and projection through a dress form or a ghost mannequin photograph is a must. It is a very essential aspect for increase your sales that you display a well-designed and well-fitting apparel in the correct colors and fabric. This can actually be a tough job. But the good news is that Photo Editing Services India takes care of all such needs and lets you display remarkable ghost mannequin product images on your sites.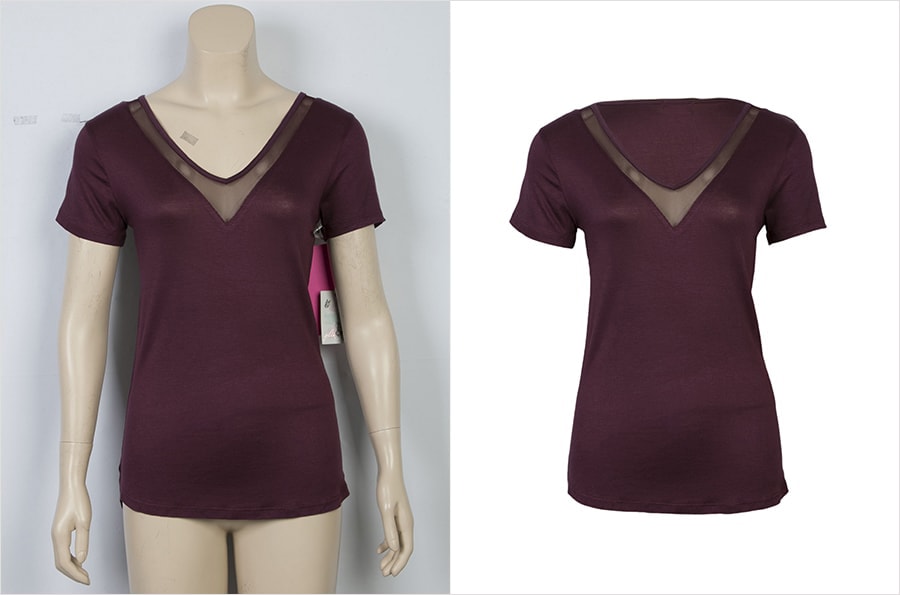 Smart Photo Edit  Offers Immaculate Invisible Mannequin Fashion Retouching Services
Usually, tailors, window dressers, dressmakers, jewelers, artists, and others use a mannequin or pronounced doll or figurine (also known as a manikin, dummy, lay figure or dress form) to display or fit clothing. Photo Editing Services India has dedicated photo editors who have the experience and competence in ghost mannequin garment manipulation and photo enhancement and can make your dummy pictures flawless. To make your online store a sales hotspot, we offer high quality invisible mannequin image editing and manipulation services at cost-effective prices. Our edited pictures are in great demand by our worldwide clients, for turning heads to their store.
Smart Photo Edit delivers impeccable mannequin photo retouching services at competitive prices, and within a short turnaround time. We provide various services such as ghost mannequin photo cutout, mannequin image clipping path, ghost mannequin editing, ghost image manipulation, and so on.
We have dedicated photo editors who can add and remove parts to make your images flawless. We are expert in adding the required enhancements and touch ups that make your garments turn out naturally beautiful.
Our ghost mannequin photo editing services provide unique and elegant styles to make your dummies suitable for display. It does not matter whether your dummies are big or small, we have the expertise in ghost mannequin product editing of your images and removing all the unwanted parts from it.
Why choose Smart Photo Edit For Your Mannequin Photo Editing Needs?
At PESI, we have over a decade and a half of experience in correcting mannequin apparel photos and making them suitable for display. The high-quality images we provide give you a reason to display your dummy pictures on your site and grab the attention of more and more customers. Our expert photo editors know the exact enhancements and edits that would make your dummy pictures look perfect.
Advantages we offer through our mannequin photo editing services:
To exhibit the brand or label details in your fashion image, we deliver high-quality ghost mannequin photo editing services
Help you to offer a holistic look to your shoppers by combining front and back garment shots
To present your fashion label, we improve your time to market
Correcting white balance and colors of your apparel; Improving clothes colors
Removing or altering or changing the background
Lets create great things together!
If you would like to know about any service or need any other assistance, please get in touch with us!
CONTACT US TODAY!
About Smart Photo Edit
Smart Photo Edit is an India (New Delhi) based photo editing company that provides high-quality image editing services to designers, photographers, e-commerce businesses, publishers, advertisers, printers and end users across the world. Since 2006, we have been serving diverse industry clients on a regular basis and delivering them results beyond their expectations in terms of quality and turnaround both.
Smart Photo Edit Contacts