Outsource Vehicle Image Manipulation Services
There are numerous industries that use automotive photography. Car dealers use it to showcase their newest stock. For mechanics, this is the way of showing their talent. On other hand, parts dealers use it to complement their product marketing. All these businesses wanted to make their marketing and promotional materials stand out—this is where vehicle images manipulation comes in.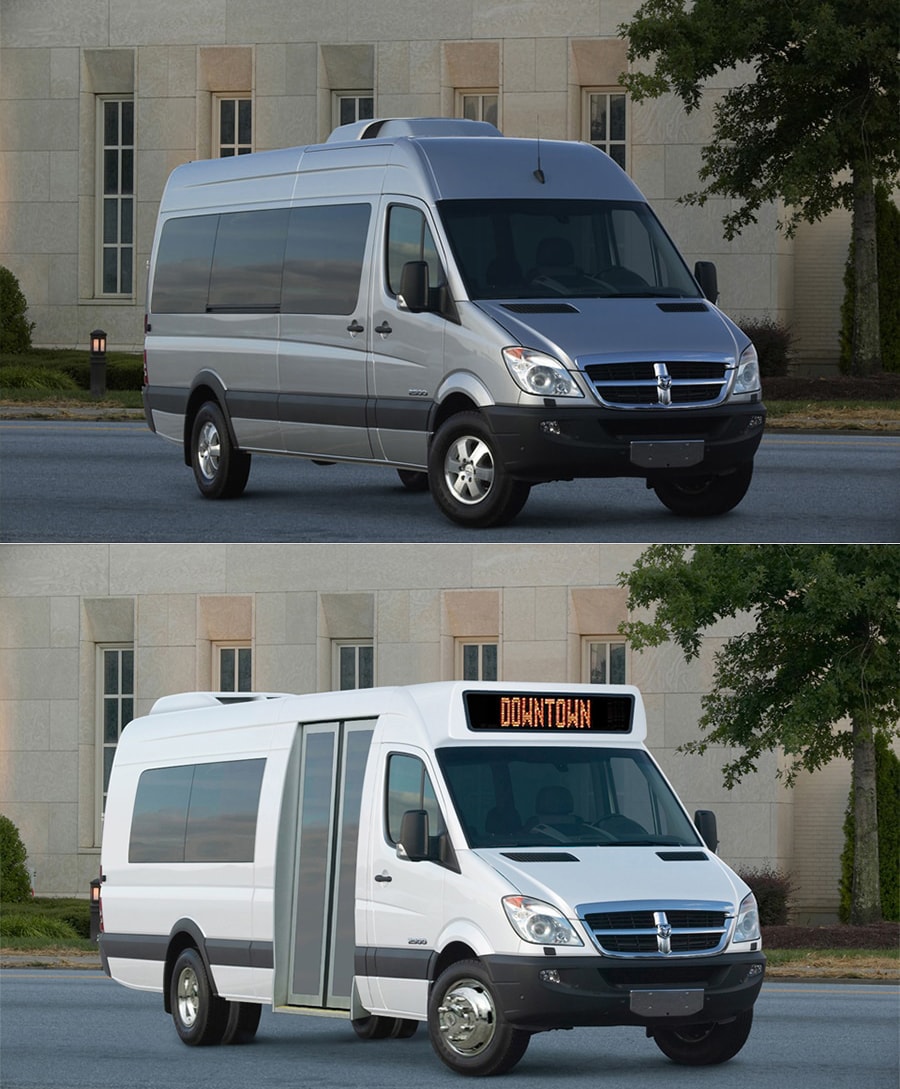 Creating High–end Promotional Materials
Generally, most of the companies take a photo of a car and place it on their website or in their advertisements with no additional thought, assuming that their images will draw buyers' attention. Though, these days almost every company working in the automobile industry has a digital camera, so your photographs simply blend in with those of your competitors. There may also be any legal issue based on how you utilize the images. Conclusion, this method is no longer acceptable.
The best solution is the vehicle image manipulation. Our team use state-of-the-art image processing software to take each and every image and enhance it so that you have a final image that is going to attract buyers. We have 10+ years of experience in working with photographs from the automobile industry, and can easily use photograph manipulation expertise to craft detailed, color–rich images to suit your company's needs.
Our Vehicle Image Manipulation Services
We have several services available for automotive images. A small sample includes:
Car Image Clipping
We can remove frost from windows, edit out small blemishes and stains, improve lighting, exposure, and color – we can make the car look far better than it ever was before.
Picture Manipulation
We can eliminate frost from windows, edit out small blemishes and stains, enhance lighting, exposure and color – we can make the car look far better than it ever was before.
Brand Removal
It may need to edit out identifying information sometimes. Our experienced professionals can find and remove any identifying information that may need to be removed for legal or marketing reasons.
Our vehicle image manipulation services fulfill your all photo editing services, and we are happy to more discuss your specific requirement with you.
Benefits of Outsourcing Vehicle Image Manipulation Services to Smart Photo Edit
Expert Image Editing Specialists – Our image clipping services experts have a minimum experience of 3 years with expertise in latest image editing software's including Adobe Photoshop CS6, Adobe Photoshop CC, and Adobe Photoshop Light Room. The team is well-appointed with flat-screen, high resolution displays that enable them to produce high quality images and can work on both MAC and Windows PCs.
Instant Turnaround Time – At Smart Photo Edit, we continuously look to achieve customer happiness with our quick delivery of projects. Our talented resources work in different shifts to complete & deliver your project on time.
Take benefit of the time differences and choose our overnight delivery, our team will work on your project and send you the edited images by the start of your next working day. Our usual turnaround time is 12 hours to 24 hours, subject to change based on the complexity of your project.
High Quality Services – Our Quality Assurance (QA) team implements multiple quality checks to make sure that the edited images meet your expected quality standard. All edited images have an accuracy level of more than 97%.
Affordable Prices – Our pricing structure is specially planned to suit your budget. We provide both per hour and per project price. We also provide Full time equivalent option.
Data Security – Here at Smart Photo Edit, we provide high priority to data security and use of FTP or VPN for file transfer. We sign confidentiality agreements and confirm that only authorized persons have access to your files.
A Company You Can Trust
Smart Photo Edit is more than just a photo editing company. Our company is fully dedicated to your projects. We are available to handle your request in 24 hours a day. We complete your project time in given turnaround time. At Smart Photo Edit, we use licensed and high-end software to work on your images.
Companies just like yours have turned to us for vehicle image manipulation, automobile photo editing, vehicle image retouching and other editing services for years, and we would be more than happy to show you why we have so many returning customers. Contact us today to learn more.
Lets create great things together!
If you would like to know about any service or need any other assistance, please get in touch with us!
CONTACT US TODAY!
About Smart Photo Edit
Smart Photo Edit is an India (New Delhi) based photo editing company that provides high-quality image editing services to designers, photographers, e-commerce businesses, publishers, advertisers, printers and end users across the world. Since 2006, we have been serving diverse industry clients on a regular basis and delivering them results beyond their expectations in terms of quality and turnaround both.
Smart Photo Edit Contacts