Natural Shadow Photo Editing Services
Image clipping is a significant tool for marketing and stock photography. It needs cautious selection and cropping of every photo to remove unwanted background or unnecessary object, so that it can be placed on different background. The main motive of this type of editing is to place emphasis on the subject in the photo, which is why it is popular with eCommerce websites. Though, without you shadow photos, your images are going to be incomplete.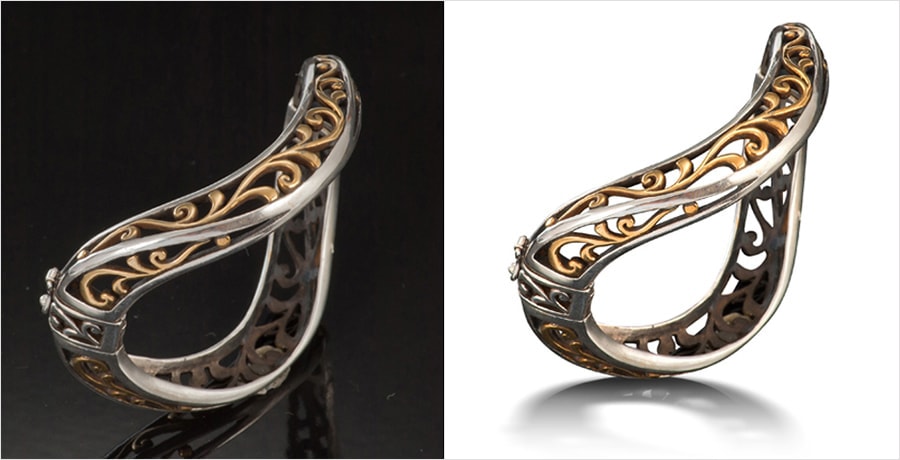 Shadow Creation: Image Drop Shadow/Mirror Effect/Photoshop Drop Shadow
Graphic designing has extended its array massively and when it comes to e-commerce product photography, it has laid down a biggest challenge for website owners. For the purpose of publishing, professional photography is in great demand and here graphic design or Photoshop comes in scene. This tool is very useful to make shadows natural and realistic. It requires great skills to create photoshop drop shadow feature successfully. At Photo Editing Services India, our sole purpose is to offer highly superior services such as Image drop shadow, mirror effect and Photoshop drop shadow.
It does not matter how complex your image is, our team makes best use of all the possible Photoshop tools to deliver promising results. Attractive images drain the attention of every person and this is exactly our team do. Shadow photo services such as mirror effect, image drop shadow and Photoshop drop shadow demand expertise and we manipulate the images in such a way that they look artistic and alluring. With the help of Photoshop tools, all lifeless or motionless objects are transformed so beautifully to look lively and energetic.
Adding Image Drop Shadow is a Bit Complex
It is a very complicated task to create shadows or mirror effect as it involves enhancing the picture to make it look more professional. Our main purpose of adding Photoshop drop shadow is to form a black or grey colour parallel or equal to the object. Next, the image is covered under the object to create an illusion of shadow. Though, adding image drop shadow is intricate as for each image, separately shadow is generated. Similarly, mirror effect implies adding a shadow by turning the object and placing it at the lower edge of the main object. But the main concern is blurriness of the shadow as it has to go high to low from top to bottom.
Product Photo Editing – Leader in Offering Excellent Drop Shadow Services
At Photo Editing Services India, we believe in providing results that acts as a mirror to our talent and perfection. We put our all efforts to complete your project and don't take it as a small task. We follow all the latest trends with up-to-date tools so as to follow the e-commerce standards to make sure that our clients achieve total satisfaction at convenient prices. Our expert designers give the images a logical and highly realistic look with our image drop shadow, mirror effect or Photoshop drop shadow.
We will give you all price quote with samples as per your requirement via email. For this, you just need to upload your images for shadow creation by creating a new order and our team shall get back to you within less possible time.
Lets create great things together!
If you would like to know about any service or need any other assistance, please get in touch with us!
CONTACT US TODAY!
About Smart Photo Edit
Smart Photo Edit is an India (New Delhi) based photo editing company that provides high-quality image editing services to designers, photographers, e-commerce businesses, publishers, advertisers, printers and end users across the world. Since 2006, we have been serving diverse industry clients on a regular basis and delivering them results beyond their expectations in terms of quality and turnaround both.
Smart Photo Edit Contacts