Outsource Photo Retouching Services
At Smart Photo Edit, we pride ourselves in printing the top-class photographs and, we similarly ensure you look best in your photograph, which is why we offer excellent photo retouching services!
So, if you have eccentric photographs of weddings, birthdays and holidays that are being derelict by one person who has their eyes closed, a tree sticking out or someone you don't know in the background; Photo Editing Services India can correct these and make your photograph perfect with our photo retouching services.
At Photo Editing Services India, our photo retouching services is not just about removing wrinkles and unsolicited marks; our photo retouching experts can also create beautiful works of art.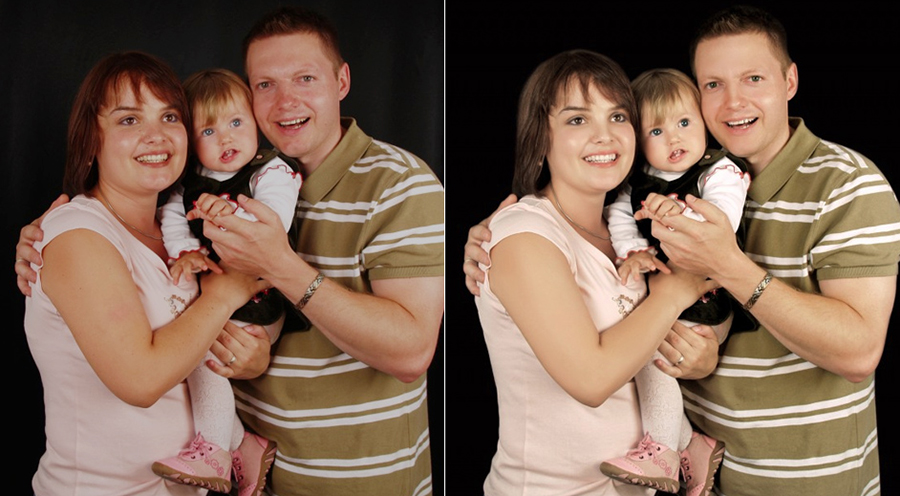 Photo Retouching Services at Smart Photo Edit
Our experience in photo retouching is so vast that we can give you the Photo Editing Professional word that you will get nothing but the very best out of the images you give us for processing. Photo retouching is a skill that requires a natural element of creativity. Inventiveness born out of knowledge and supervision the most multifarious portraits and snaps. Our photo retouching fame has reached far and wide and we are proud to say that we are the most favorite among retouching and spot touch up service providers.
Tools and Techniques, We Use to Touch Up Your Photos
Our photo retouching experts use the most powerful Photoshop tools and techniques to give you high quality outputs at prices that surprise. We provide various additional services such as Clipping Path, Image masking, Image shading Website image optimization, Photograph retouching, Image manipulation, Photo enhancement and Raster to Vector Image. Photo retouching is a favorite among hard core photographers who demand the flawlessness that is lacking from a camera. Just send thru your old, torn pictures or a bad digital image and our clipping path specialist will renovate your image into one that you will treasure all your life.
Use Our Photo Retouching Services the Way You Like
Change a conventional snap to one you are ready to get killed. Correct the shades, replace the dress for a classier one. Change the head to that of someone experimental and spring a surprise. Insert a pure white background or add special effects. Your search for a professional in photo retouching ends right here, right now.
It does not matter if you are a quibbler, we welcome customers who are choosy and pose us new challenges every day. We thrive on tricky retouching jobs and love to amuse clients who make us wrack our grey cells to get an image processed. Well, we assure you that we can remove your worry lines, dark loops and wrinkles from your face in next to no time!
Just send us your snap and you can evaluate for yourself that we really do keep our word.
Lets create great things together!
If you would like to know about any service or need any other assistance, please get in touch with us!
CONTACT US TODAY!
About Smart Photo Edit
Smart Photo Edit is an India (New Delhi) based photo editing company that provides high-quality image editing services to designers, photographers, e-commerce businesses, publishers, advertisers, printers and end users across the world. Since 2006, we have been serving diverse industry clients on a regular basis and delivering them results beyond their expectations in terms of quality and turnaround both.
Smart Photo Edit Contacts