Outsource Remove Distraction Services
As the name suggests, Remove Distractions from Pictures is used to remove distractions from the picture. The distractions are varied, marks, dots, wrinkles, shadows and so on. Any element which does not complement in highlighting the main image/the object of focus, but is detrimental and serves as a distraction from the main object of the picture, is termed as a distraction. Removing distractions is pretty much the essence of the process. To remove marks from photos, remove unwanted spots & wrinkles and to edit images for distractions, all of these fall under the 'REMOVE DISTRACTION FROM PHOTOGRAPHS' process.
That established the importance of this process is pretty much self-evident, as this overall process ensures that the object shot is given prominence and highlighted since all elements that would distract have been removed, making the picture desirable and perfect.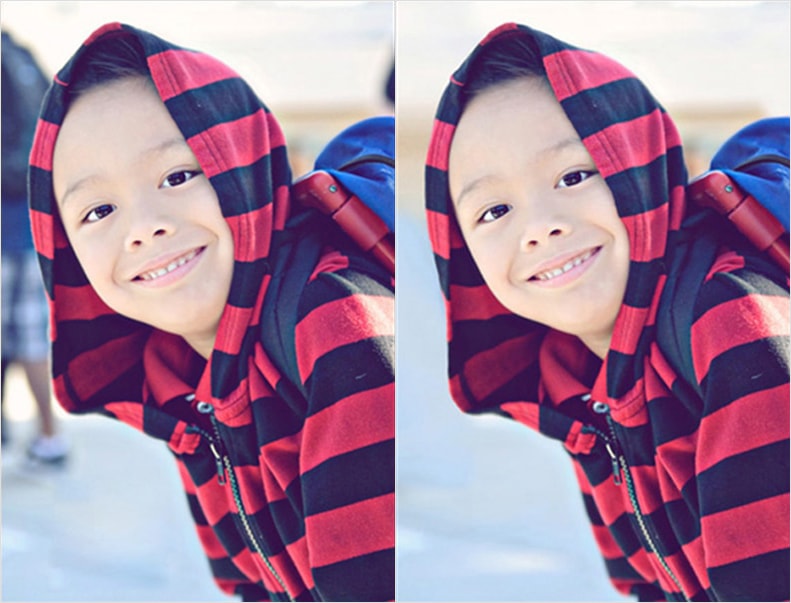 Why Choose Smart Photo Edit for Remove Distraction Services?
Smart Photo Edit vast image editing experience helps us provide the best in the industry remove distraction services. Some of our clients include the top brands of the world. Some of the key reasons for you to choose us for remove distraction services include –
We leverage the latest image editing tools and technologies to perform high-quality image clipping services
Our team of photo editors is well-trained to work with the latest photo editing tools and technologies including Adobe CC, etc.
We consider image clipping as a creative work rather than a mechanical job and hence engage the best image editing professionals in the industry who have the requisite experience in performing similar projects
We have access to state-of-the-art infrastructure and cutting-edge technologies to provide image clipping services while ensuring peace of mind for our customers
We provide the best services at cost-effective rates and provide further discounts for bulk orders
Our infrastructure and skilled resources help us to provide the services within a very short turnaround time
Choose PESI for the Best Remove Distraction Services
Smart Photo Edit has been providing specialized remove distraction services and a plethora of other image editing services to clients around the world. Our vast experience of over a decade helps us understand different businesses and their business models and hence provide customized photo editing services accordingly. We conduct regular audits to ensure that our processes conform to all ISO standards, while incorporating client satisfaction as a defining metric at all stages. The images you share with us are completely safe, stored in secure locations and we strictly conform to the confidentiality agreement.
If you are looking for a reliable photo distraction removal service provider, feel free to get in touch with us or talk to one of our representatives and we will be more than happy to serve you.
Lets create great things together!
If you would like to know about any service or need any other assistance, please get in touch with us!
CONTACT US TODAY!
About Smart Photo Edit
Smart Photo Edit is an India (New Delhi) based photo editing company that provides high-quality image editing services to designers, photographers, e-commerce businesses, publishers, advertisers, printers and end users across the world. Since 2006, we have been serving diverse industry clients on a regular basis and delivering them results beyond their expectations in terms of quality and turnaround both.
Smart Photo Edit Contacts